Charities & Campaign Groups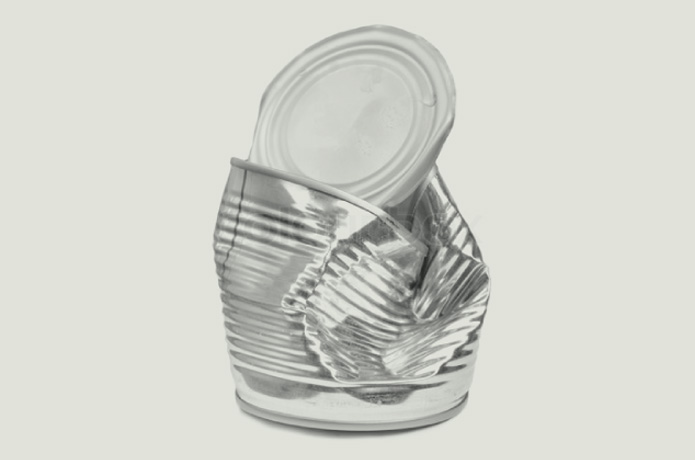 Support in Scotland for a wide ranging deposit return scheme
A new poll on behalf of Nature 2030 has found support amongst Scots for the forthcoming deposit return scheme to include a wide range of beverage containers and to have a variable fee based on the size of container.
Three quarters (76%) of Scots aged 16+ surveyed agreed with the statement "Scotland's deposit return scheme should include as wide a selection of beverage containers as possible including metal cans, PET bottles, HDPE (milk) bottles, glass bottles, coffee cups, and drink cartons and pouches." 7% of respondents disagreed while 13% said they neither agreed nor disagreed and 4% said they did not know.
59% of respondents agreed that Scotland should introduce a deposit scheme with a variable rate while 12% disagreed. Nearly a quarter (23%) neither agreed nor disagreed and 6% said they did not know. 
Survation conducted an online poll of 1,019 people aged 16+ living in Scotland on behalf of Nature 2030. Fieldwork was between 20th-22nd January 2020. Data tables can be found here.
Survation is a member of the British Polling Council and abides by its rules.
---
To learn more about Survation's polling capabilities or to commission a poll, contact Harry Mason or John Gibb on 020 3818 9661 or email researchteam@survation.com.
---
Would you like to have your own views represented in Survation's research work?
To join our paid consumer opinion panel, simply go to: https://panel.survation.com/ and register (1 minute) and we'll credit your account with 50 points for simply confirming your email! Points convert to cash which can be withdrawn each time you reach the equivalent of £50.
---
< Back