Consumer, Media & Technology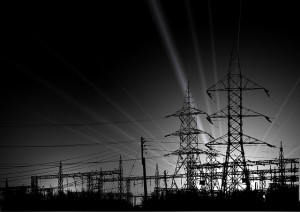 Survation / Daily Mirror – Consumers Demand Action on Energy Prices
79% of UK consumers want the government to do more to bring down energy prices
In a Survation poll for the Daily Mirror, 56% of consumers agreed that they were worried about the cost of their energy bills, with 27% agreeing very strongly. Concern about the cost of energy was highest among those in the North & Scotland (65%) and in the lower DE socioeconomic band (71%), though even among the high earning AB group 43% of respondents agreed they were concerned compared to only 35% disagreeing.
With such widespread discontent over the cost of energy, it is perhaps unsurprising that people were demanding tough action. 79% of people agreed that the coalition should be doing more to tackle high energy charges, with only 5% disagreeing. In particular consumers felt that the energy watchdog, OFGEM, was failing in it's task to hold energy providers to account for their pricing decisions, with 55% saying that it was "toothless" and "not fit for purpose".
The Daily Mirror's article can be found here. Full data tables available here.
---
< Back