Blog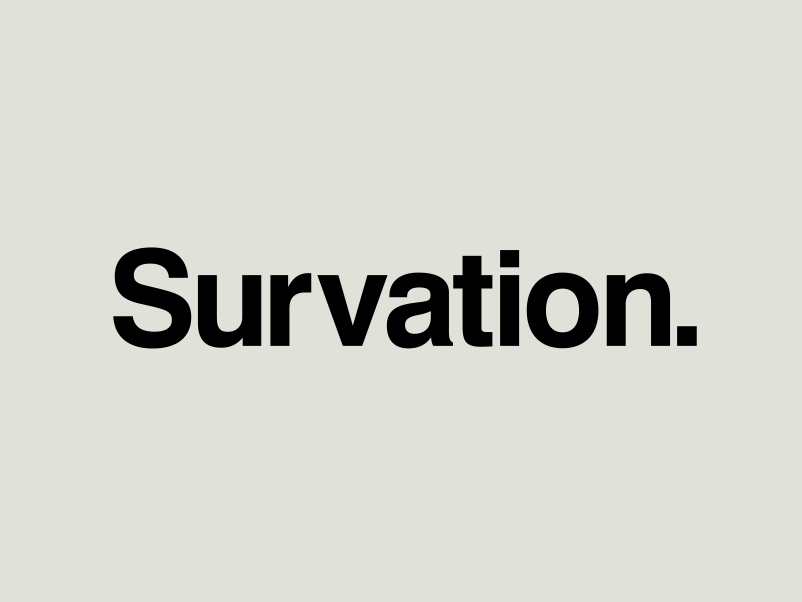 Survation are hiring – Business Development Manager – Survation Omnibus.
Business Development Manager – Survation Omnibus.
Survation is an ambitious, innovative and creative market research agency, working with big brands, agencies and political institutions across the UK. As the next step in our ongoing success story, Survation is hiring for a Business Development Manager to drive the sustainable growth of our omnibus product offering.
What will you be doing?
You will be responsible for all commercial development aspects of a combination of named accounts, inbound leads, and an assigned, as yet un-prospected sales territory. You will lead on creating account plans specific to your territory and your customer base, and you will work closely with the research team on the successful delivery of client projects. Your mission is to build long lasting client relationships, and to enjoy the rewards that successful business development brings.
Why will you be doing it?
This role is for somebody who thrives on a high level of autonomy, and who is confident, proactive and comfortable selling in a new business environment. You love the thrill of winning, and you're eager to make a meaningful contribution to a business in an important growth phase.
What will you bring to Survation?
You'll have a client facing background, with a track record in new business sales. You'll understand the market research sector, having previously worked at a market research agency or an agency supplier in a sales capacity for a 2-5 year period, and you'll bring tenacity, quick thinking, and a client-first mindset to our organisation.
What's on offer in return?
You will have a high level of autonomy and scope for the role to expand as the business grows. Survation is offering a competitive salary and an uncapped commission plan. You will be part of a great entrepreneurial and ambitious team culture.
Application Closing date.
26th February 2018 – please note that we may appoint before this date so we suggest getting in touch about or applying for the role when possible.  Successful candidates will be contacted for interview.
Start date: 
Flexible
How to apply:
Please send a CV and brief cover letter to careers@survation.com
---
< Back