Blog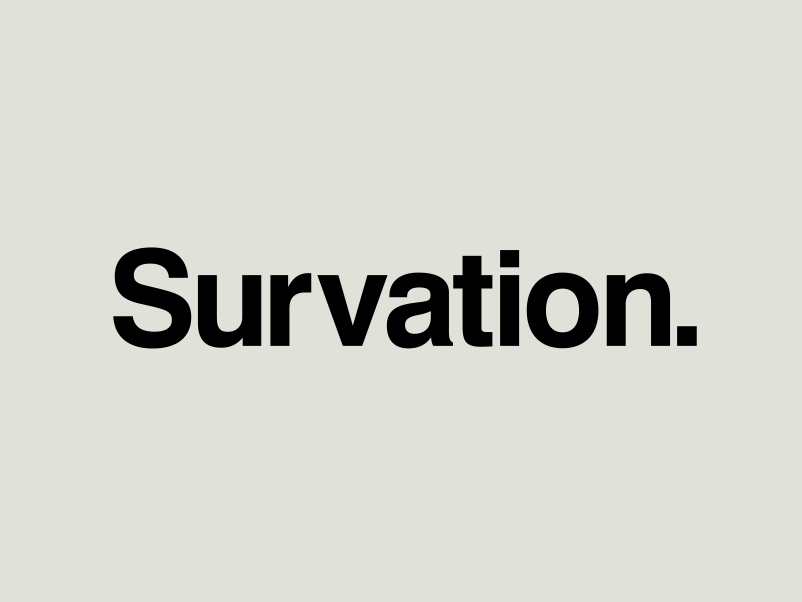 Survation are recruiting a new Trainee Project Manager
Job Title: Trainee Project Manager
Salary: £20,000 – £22,000 per annum to start, depending on experience.
Survation are recruiting for a new Trainee Project Manager to support our team. Survation are a leading market research company with a broad range of clients and services.
Survation are an equal opportunities employer. Read our policy here.
Details
This would be a three month contract initially, with the potential to grow into a permanent role.
Hours would be 9-5pm as standard, evening and weekend work is often involved with appropriate TOIL or compensation.
Duties
Exact duties and responsibilities would be dependent on the successful candidate's skills and interests as well as our needs but would include a wide variety of tasks, such as the following:
– Reporting to the Senior Project Manager and research team
– Tracking projects from inception to fieldwork to delivery
– Liaising with clients
– Writing reports
– Writing survey questions
– Analysing data
– Attending meetings
– Data input
– Background research
– Ad-hoc administrative tasks
Skills and Attributes Required
– Experience of working in an office environment, ideally in market research or similar
– The ability to work under pressure, prioritise among multiple tasks, and use own initiative
– A flexible, can-do attitude
– Willingness to undertake tedious tasks as well as interesting ones
– Interpersonal skills – ability to work within a small team and communicate with clients and suppliers
– Understanding of and interest in UK politics, social issues and current affairs
Application Procedure
Please send us a CV and cover letter to careers@survation.com
Start date would be ASAP.
We will receive applications until August 4th, 2017, however we are able to interview applicants for immediate start, and may close the position early if a suitable applicant is found.
---
< Back