Blog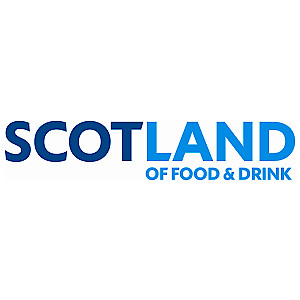 Survation for Scotland Food and Drink
Survation's polling presence in Scotland continued with the completion of a survey on behalf of Scotland Food & Drink, testing perceptions and attitudes of consumers across the UK, and specifically in Scotland, towards different retailers and locally-sourced produce.
The survey also tested the impact the ever-changing political climate might have on consumer attitudes towards locally or regionally sourced produce, and the impact that branding and labelling can have on the likelihood of shoppers to purchase different goods.
The survey allows Scotland Food & Drink to better inform retailers and its members of the importance consumers attach to certain types of food branding, whether they have a distinct affinity for locally sourced produce and how retailers can adapt ranging in order to meet the changing needs of their shoppers, as well as help member manufacturers understand what shoppers in Scotland and the rest of UK think about Scottish provenance.
---
< Back