Blog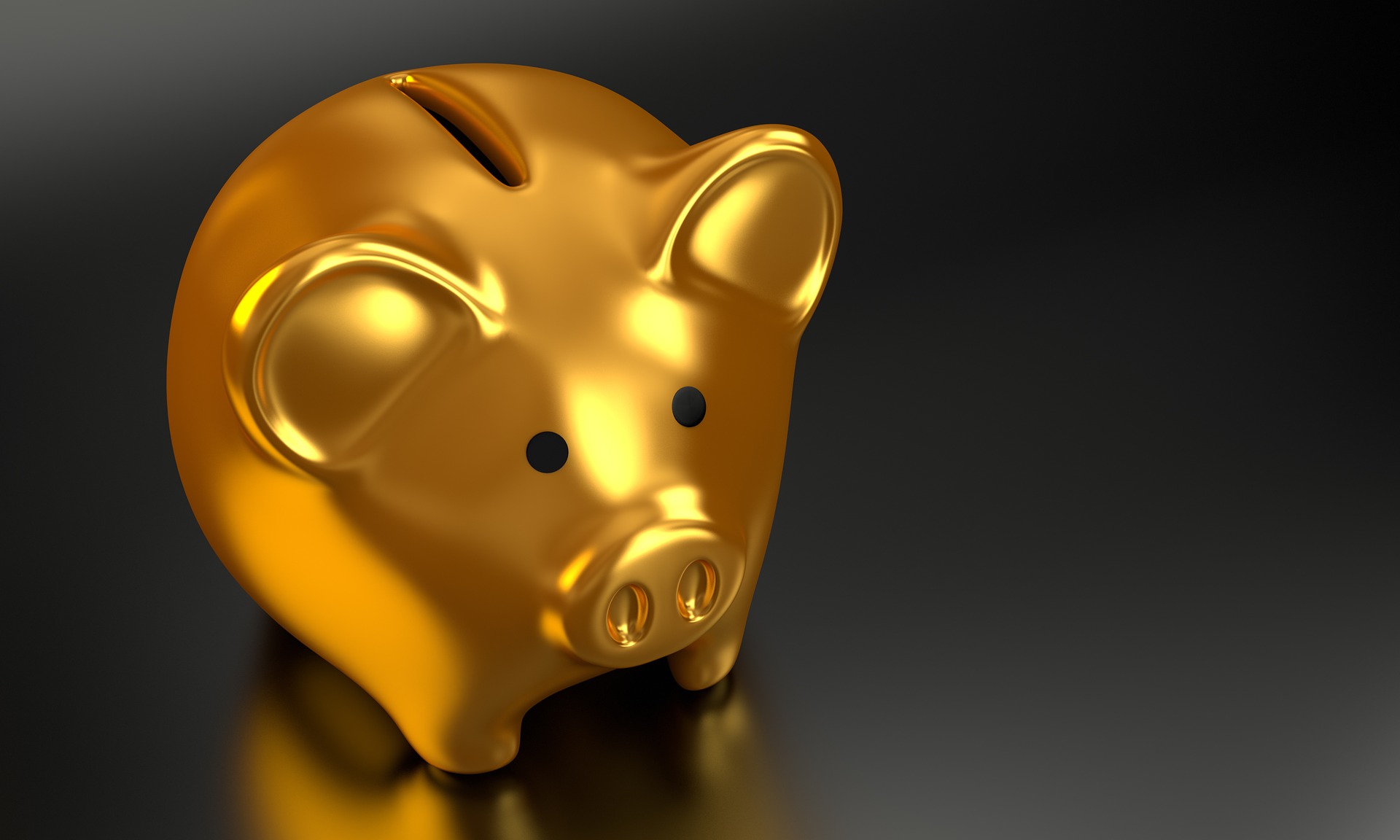 Public ambivalent on Rishi Sunak's job support bonus
A new national Survation poll for Unite the Union asks the UK public how effective and well targeted the Jobs Retention Bonus scheme and £10 restaurant 'meal deal' will be for jobs and the economy.
As Chancellor Rishi Sunak looks for solutions to stimulate a post-pandemic economy, our survey shows that the measures he set out last week have not inspired widespread confidence. Conservative voters broadly support the main measures set out to protect jobs, while voters from other parties remain largely sceptical.
The Jobs Retention Bonus scheme provides a £1,000 one-off payment to UK employers for every furloughed employee they bring back from furlough and who remains continuously employed until the end of January 2021. The 'meal deal' scheme givse £10 off per person, or no more than 50% off on meals in restaurants, for those restaurants taking part in the scheme.
Here are findings from the survey:
– 48% of all respondents believe the Jobs Retention Bonus should be targeted towards industries hit hardest by the Coronavirus crisis, while 40% think it should apply equally to all industries
– 43% believe the Jobs Retention Bonus does not go far enough to safeguard jobs hit by the pandemic, with 40% saying it does go far enough
– 50% consider the £10 restaurant meal deal scheme to be a poor use of taxpayers' money, compared to 37% who think it is a good use of taxpayers' money
– 60% per cent believe the government is wrong to remove free parking for NHS hospital staff as lockdown ends. 29% think this policy is correct.
Survation conducted an online poll of 2,012 adults aged 18+ living in the UK on behalf of Unite the Union. Fieldwork was conducted between 10th-12th July 2020. Data tables are available here.
–
Engaging opinion to inform the future.
Survation provide vital insights for brands and organisations wanting to better understand authentic opinion, adding value and credibility to the research we provide to our clients.
Click here for further information on our industry leading mixed-method market research offering.
For a quote or a chat about your research needs and our packages, contact Harry Mason on 0203 818 9662 or John Gibb on 0203 818 9661
Panel.
Would you like to have your own views represented in Survation's research work?
To join Survation's paid consumer opinion panel, simply go to: https://panel.survation.com/ – register (1 minute) and we'll credit your account with 50 points for simply confirming your email and allocate 100 points for taking a very short survey. Points convert to cash which can be withdrawn each time you reach the equivalent of £50.
You can sign up to our press release list here. Follow Survation on Twitter: @Survation
---
< Back