Charities & Campaign Groups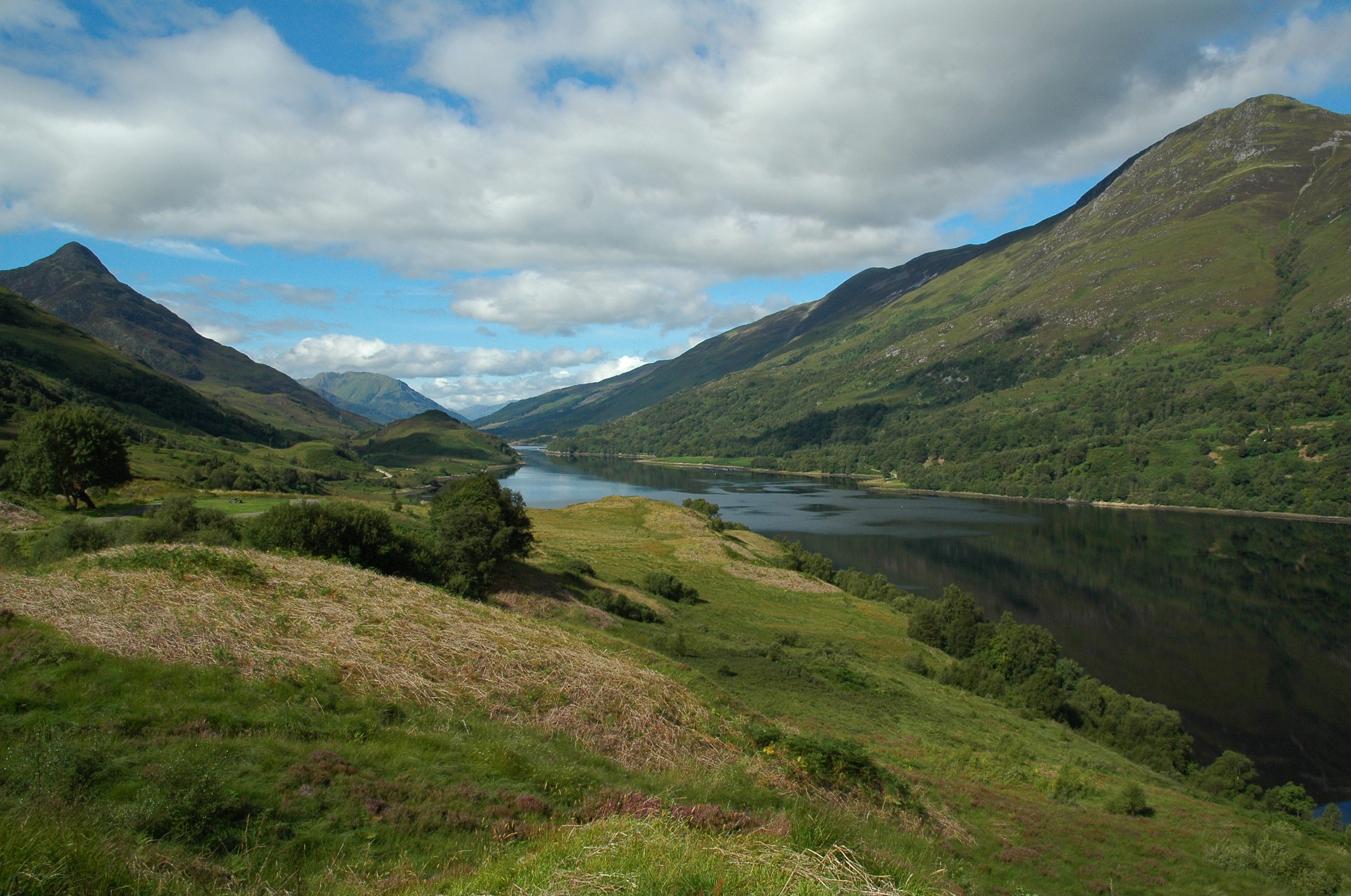 Telephone Poll on Wild Land in the Scottish Highlands & Islands on behalf of the John Muir Trust
Almost half (49%) of the residents of the Scottish Highlands & Islands support proposals to give special protection to Scotland's wild land from developments such as large scale wind farms, while under a quarter (22%) oppose such measures.
49% think that the spread of onshore windfarms would have a negative impact on tourist industry in the region. Only 6% say it would have a positive impact, with 45% saying it would have no impact.
Questions
The Scottish Parliament is currently discussing a proposal that Scotland's wild land – land that is rugged and remote with a lack of visible built structures – should be given special protection from development such as large scale wind farms. To what extent do you support or oppose these proposals?
Net support: 49%
Neither support nor oppose: 22%
Net oppose: 22%
Don't know: 8%
What impact do you think the spread of onshore wind farms on wild land in the Highlands and Islands might have on the tourist industry in the region?
A positive impact: 6%
A negative impact: 49%
No impact: 45%
In April, Survation interviewed 503 residents in the eight constituencies of the Highlands & Islands region of Scotland by telephone on behalf of the John Muir Trust. Survation is a member of the British Polling Council and abides by its rules. Full tables can be viewed here.
---
< Back