Politics, Government & Current Affairs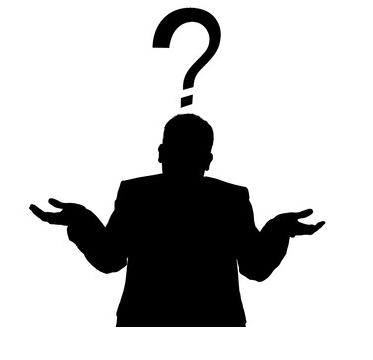 The Next Labour Leader? Survation for MOS Conducted An Online Video Focus Group To Shed Some Light
After being asked questions about political leadership qualities and the relative importance of factors influencing their Westminster vote, respondents in this research work watched a series of interviews of senior Labour Party front benchers, one of whom may be Labour's next leader and were asked to rate the "candidates" across a series of criteria.
The Mail on Sunday exhibit some of the findings in their article
here:
To see the video clips used for each candidate click on their name below.
Yvette Cooper
Ed Balls
Tristram Hunt
Chuka Umunna
Andy Burnham
Survation polled 1017 respondents on Friday May 24th.
Full tables are available here:
---
< Back