Charities & Campaign Groups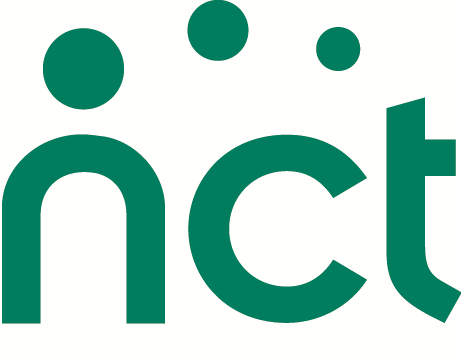 The physical and mental health of new mothers often receives little or no discussion at GP check-ups, new polling reveals
A new survey on behalf of the National Childbirth Trust (NCT) of mothers with children aged 2 and under has examined how long discussions at postnatal GP check-up appointments focus on the new mother's own physical or mental health, as opposed to their baby's.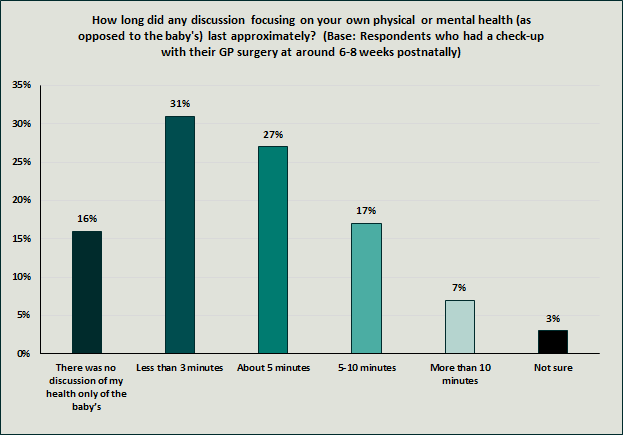 The online poll found that for 31% of new mothers who had a check-up at their GP surgery 6-8 weeks postnatally, their own physical or mental health was discussed for less than 3 minutes.  16% of the new mothers even reported that their health condition was not discussed at all within the scope of their check-up appointment.  27% of the participants did state, however, that their own physical or mental health was discussed for about 5 minutes, with 17% saying the discussion lasted between 5 and 10 minutes and 7% noted that their physical and mental health status was discussed for more than 10 minutes. A further 3% of respondents said they were not sure.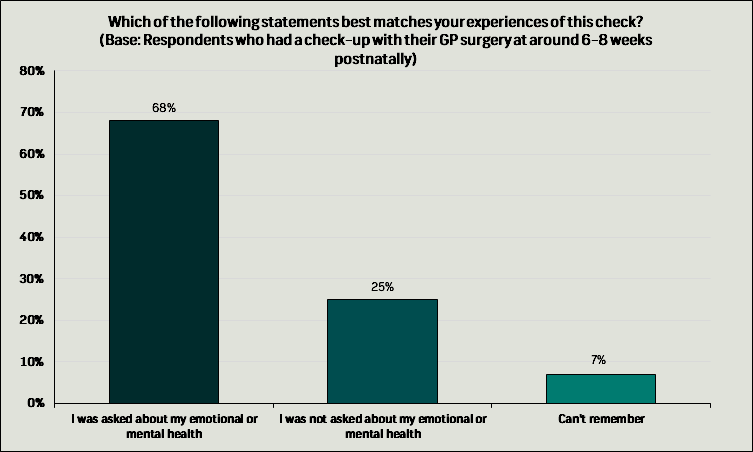 The survey also found that a quarter of new mothers who went for a check-up were not asked about their emotional or mental health. 68% were asked about their mental health with 7% saying they couldn't remember.
The poll was part of NCT's #HiddenHalf campaign, people can join the #HiddenHalf campaign at www.nct.org.uk/hiddenhalf.
Survation polled 1025 mothers of children aged 2 years or younger in the UK on behalf of the National Childbirth Trust (NCT).
Fieldwork was conducted between 6th-13th June 2019.
Data tables and methodology can be found here.
Survation is a member of the British Polling Council and abides by its rules.
---
To learn more about Survation's polling capabilities or to commission a poll, contact Harry Mason or John Gibb on 020 3818 9661 or email researchteam@survation.com.
---
Would you like to have your own views represented in Survation's research work?
To join our paid consumer opinion panel, simply go to: https://panel.survation.com/ and register (1 minute) and we'll credit your account with 50 points for simply confirming your email and allocate 100 points for taking a very short survey. Points convert to cash which can be withdrawn each time you reach the equivalent of £50.
---
< Back