Blog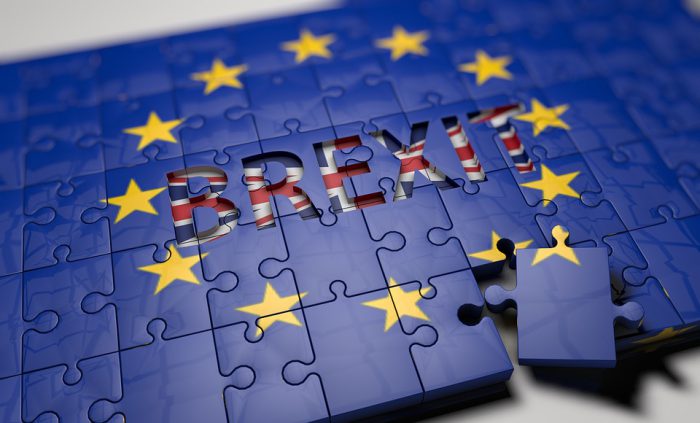 Channel 4 to host "The Real Brexit Debate"
Channel 4 will be hosting a special live programme "The Real Brexit Debate" at 7pm on Sunday, December 9th in London at which leading politicians will face questions from Krishnan Guru-Murthy and a live studio audience.
Members of the public, from around the UK can apply to be part of the audience by an online form here.
The Real Brexit Debate will examine the "real" options : Theresa May's Deal, the kind of Brexit proposed by Labour and others, the Brexit proposed by those in the ERG and elsewhere  and those who want to Remain in the EU via a new vote by the public.
Survation are working with ITN Productions and Channel 4 to provide a balanced audience from across the UK for the event which aims to represent the full spectrum of attitudes to the EU, the Brexit process and to the EU Withdrawal bill.
______________________________________________________________________
Would you like to have your own views represented in Survation's research work?
To join our paid consumer opinion panel, simply go to: https://panel.survation.com/ and register (1 minute) and we'll credit your account with 50 points
for simply confirming your email and allocate 100 points for taking a very short survey. Points convert to cash which can be withdrawn each time you reach the equivalent of £50.
---
< Back