Politics, Government & Current Affairs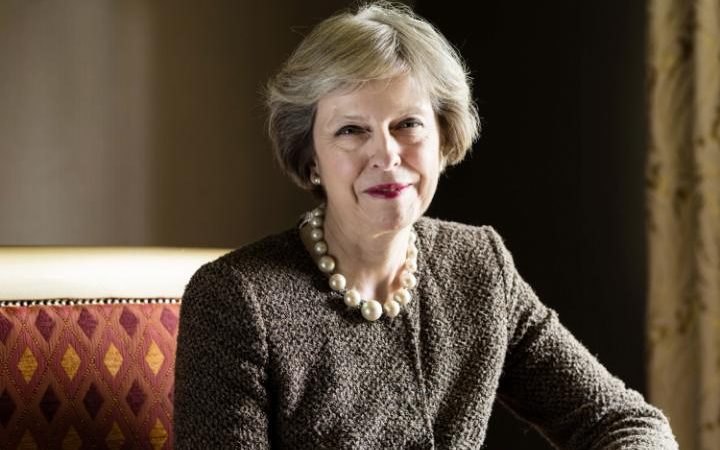 Theresa May remains most favourable party leader
The latest in a new series of Survation omnibus polls continues to show Prime Minister Theresa May as the most favourable party leader, although her rating has dropped some 13 points since the last poll.
Despite the drop, Mrs May's positive rating of +21 compares to Jeremy Corbyn's -27, with the Prime Minister maintaining a healthy lead over the Leader of the Opposition.
Theresa May's cabinet colleagues also rate relatively well among those polled when compared with other politicians, with Foreign Secretary Boris Johnson (-4), Home Secretary Amber Rudd (-5) and Chancellor Philip Hammond (-6) only with a single-figure negative rating.
Elsewhere in the poll:
Labour Leadership challenger Owen Smith's negative rating of

-17

is still higher than that of the man he is trying to beat, although the gap has closed to ten points, with Jeremy Corbyn

(-27)

still one of the least favourable of all politicians polled.

In the absence of a UKIP leader, we again asked respondents about the favourability of Nigel Farage. He polled this time as the least favourable 'leader' on our list (

-32

).
Survation polled 1,066 UK adults aged 18+ between 5th – 6th September 2016. Full tables are available here.
To enquire about adding questions to Survation's UK or Scotland Omnibuses please email online@survation.com or call 0203 818 9661.
---
< Back