Politics, Government & Current Affairs
Third of BME Scots have experienced discrimination in the last five years – Survation for Dr Meer, Uni of Strathclyde
Nearly a third (31%) of black and minority ethnic (BME) Scots have experienced discrimination in Scotland in the last five years, according to a new telephone poll on behalf of Dr Nasar Meer of the University of Strathclyde. Survation interviewed 502 BME people in Scotland from 9th July – 6th August 2015.
Strikingly,  more than four-fifths (82%) of those who said that they had 'experienced discrimination' felt that they had experienced discrimination relating to their perceived ethnicity, with two-fifths (44%) saying it related to their religion.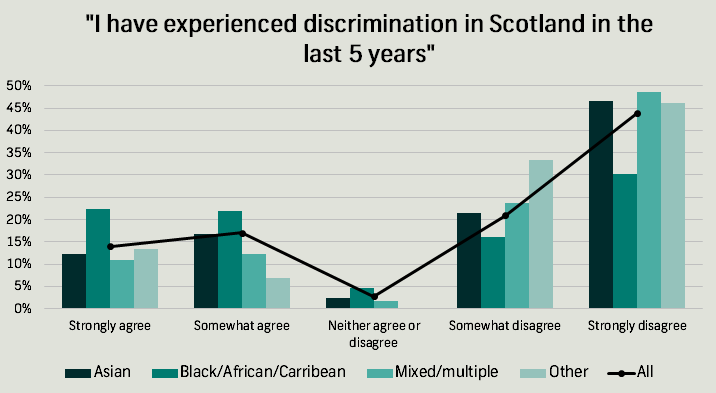 Around a third of those who had experienced discrimination in the last five years said that they had experienced it in the areas of employment, education and using transport services.
Interestingly, three-fifths of those who had experienced discrimination in the last five years did not report it to any kind of authority – this was despite 82% of the overall sample saying that they would encourage a friend or relative to make a complaint to the police if they had suffered discrimination.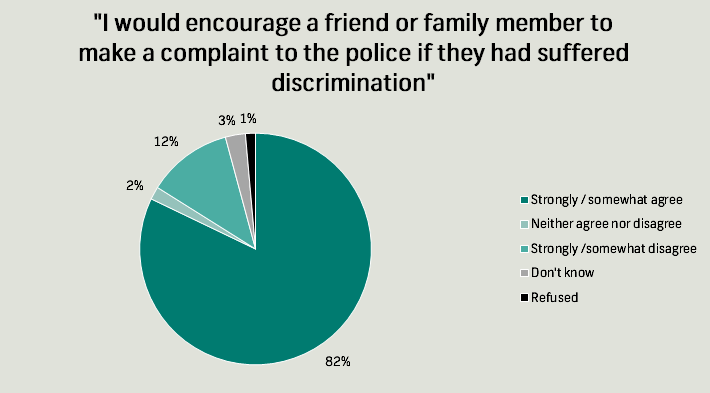 The survey also asked respondents about their political attitudes and voting intentions with Holyrood elections under a year away. Over 40% of BME Scots believe that the SNP is the party best placed to tackle discrimination in Scotland – this figure being nearly three-times higher than Labour, the next best-placed party. The figures given for this question were almost identical to those given for the Holyrood constituency voting intention.
The study also found that more than a third (35%) of the sample would describe themselves as 'equally Scottish and British', and that BME Scots are split over whether an independent Scotland would be better placed to tackle discrimination: 22% said an independent Scotland would be 'better placed' to tackle discrimination, while 17% said it would be worse placed and 47% said it would 'make no difference'.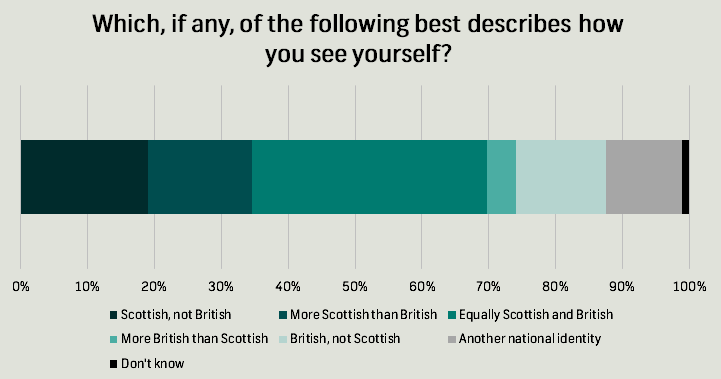 Dr Meer said: "There is both good and bad news in this survey.  BME groups in Scotland have firmly established themselves in Scottish society, feel a strong attachment to it, and like all groups hold diverse sets of views on what they think Scottish society should be like. Clearly, however, the issue of discrimination is one that cuts across BME experiences and tackling this should be of central importance to policy makers."
Full tables are available here.
To find out more about Survation's services, and how you can conduct telephone, face to face, focus group or online poll for your research needs, please visit our services page.
---
< Back