Politics, Government & Current Affairs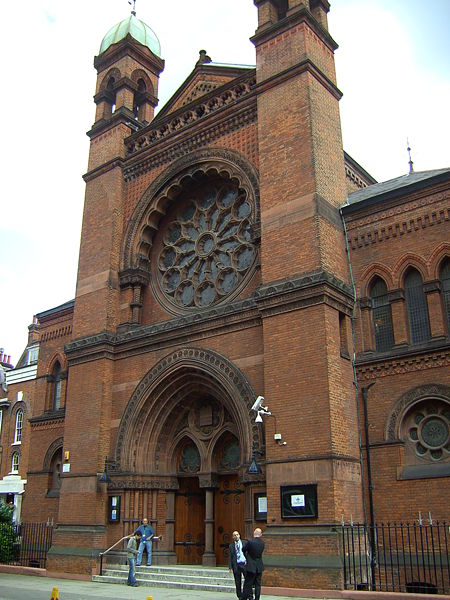 Three-quarters of British Jews want ban on peaceful antisemitic demonstrations in Jewish areas – New poll for The Jewish Chronicle
Survation, on behalf of The Jewish Chronicle, have conducted a new telephone opinion poll which found that an overwhelming majority of British Jews would like a ban on peaceful antisemitic demonstrations in Jewish areas.
The poll, conducted using our panel of the GB Jewish population, also found that where antisemitic rallies do take place, counter-demonstrations would be backed by a majority of the Jewish community. The Jewish Chronicle's take on the findings can be read here.
Key findings:
Nearly three quarters (72%) of British Jews believe that antisemitic groups should not be permitted to stage peaceful demonstrations in Jewish areas.
A firm majority (62%) of the Jewish community believe that Jewish people should hold counter-demonstrations to antisemitic rallies.
Asked whether Islamist Extremists or Neo-Nazis were feared the most by British Jews, three in five people (61%) said that they were most concerned by Islamist Extremists with only 16% saying that they were most concerned by Neo-Nazis.
Nearly two-thirds (64%) of the Jewish community believe that Holocaust denial should be a criminal offence in the UK.
Survation interviewed 1,023 Jewish adults in Great Britain aged 18+ between 17th-23rd June 2015. The survey was generally conducted via telephone, but additional respondents were invited to take part via email invitation.
Full tables are available here.
To find out more about Survation's services, and how you can conduct an telephone poll for your research needs, please visit our services page.
---
< Back