Politics, Government & Current Affairs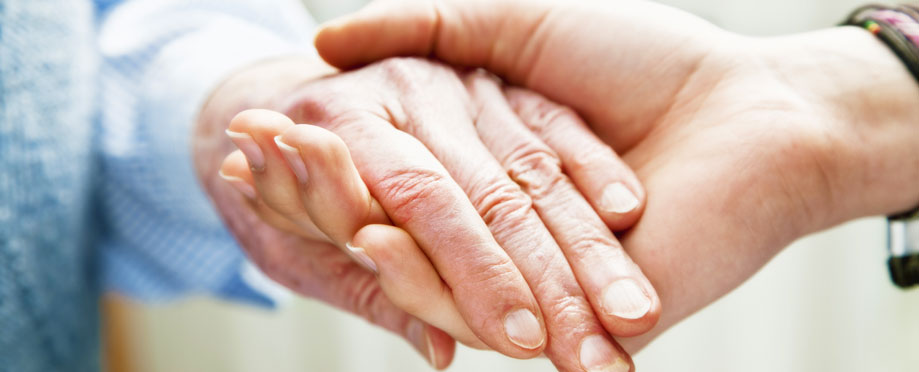 More than two-thirds favour National Care Service – Survation for the GMB
More than two-thirds of the public (70%) would prefer a National Care service, compared to less than one in five (18%) who said they would prefer care services being designed and funded locally through councils, according to a new poll by Survation for the GMB Union.
The polling also showed that just one in five respondents (20%) believed that the fairest way to boost social care funding is through increasing local council taxes, compared to 61% who believed the fairest way to boost social care funding is through taxes gathered nationally.
The public's view on how to boost social care funding comes ahead of today's Budget, with nearly half of all respondents (49%) saying that it is "very important" that the government makes a commitment to meet what the LGA believes is a £2.6 billion shortfall in adult social care funding by 2020.
Elsewhere in the poll:
More than 60% said that cuts to adult and social care provisions have contributed to a large amount of pressure on the NHS. Only 7% said that these cuts have not contributed to any pressure at all on the NHS.

More than a third of respondents (38%) said that the £8.50 per hour average wage of a care worker in the UK is "far too little", with an additional 38% saying that the rate was "a bit too little".

Two-thirds of respondents (66%) believe that cuts to public services have gone too far, with only 8% saying that cuts to public services had not gone far enough, while 17% said they had been at about the right level and 9% didn't know.

Three-quarters of people would be either somewhat or very supportive of an above-inflation pay rise for public sector workers this year. More than two-thirds of those intending to vote Conservative, 85% of those intending to vote Labour and three-quarters of UKIP voters said that they would be supportive of such a pay-boost.
Full data tables are available here.
Survation interviewed 1,019 people online on 2nd-3rd March 2017. Data were weighted to the profile of all UK adults aged 18+. Survation are a member of the British Polling Council and abide by their rules.
---
< Back