Misc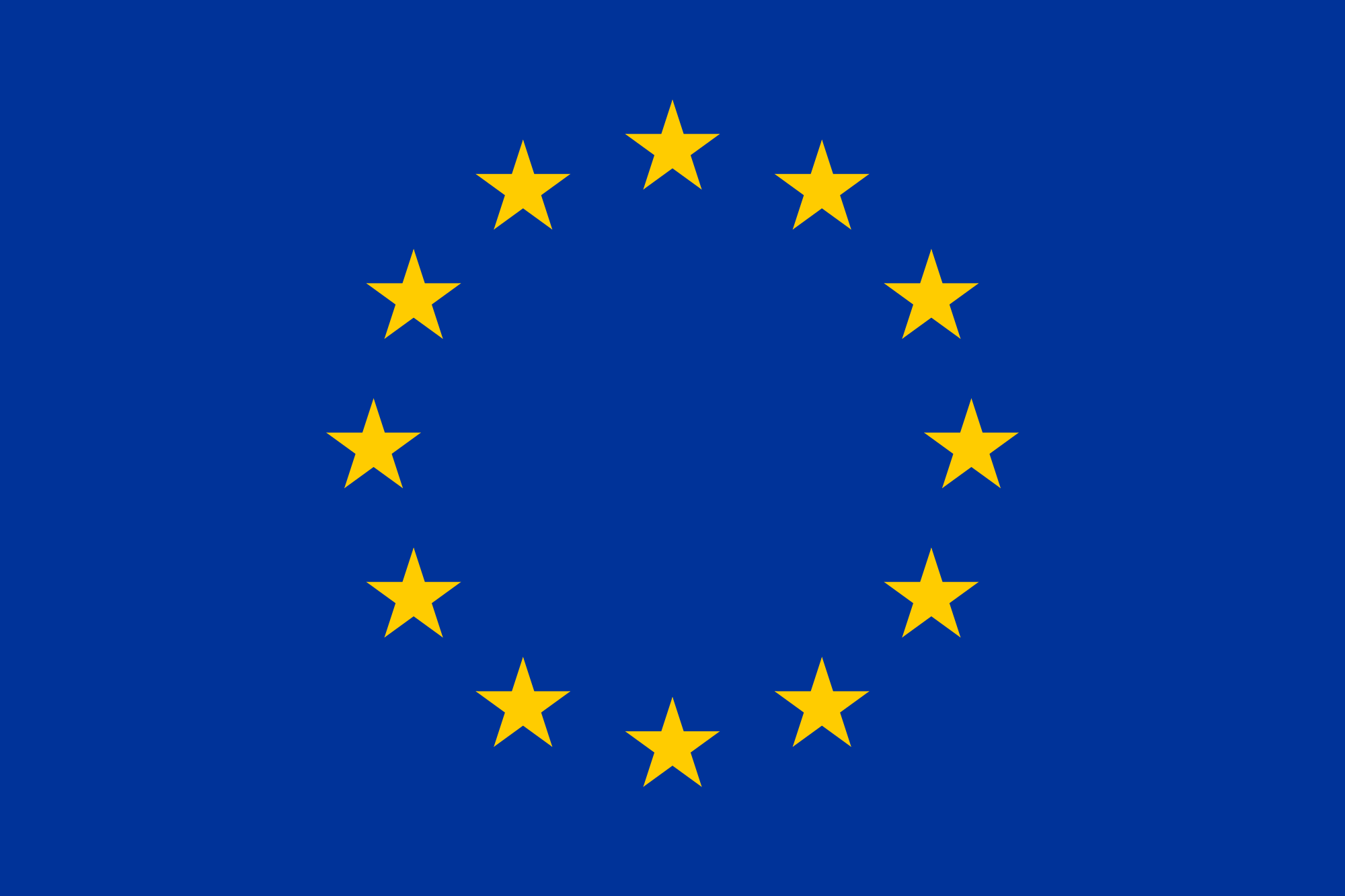 UK would still vote to Leave the EU, albeit narrowly
New polling from Survation, in conjunction with ITV's topical prime time chat show The Agenda with Tom Bradby, shows that if there was another referendum on the UK's membership of the EU, the UK would vote to leave, albeit narrowly. 47% of people said they would vote to leave in comparison to the 46% who would vote to remain and the 7% who would be undecided.
The region with the largest support for leaving the EU was the north of England (50% Leave compared to 40% Remain) whereas Scotland showed the largest support for remaining (31% Leave compared to 60% Remain).
Elsewhere in the poll:
A majority of UK adults feel the need for Britain to govern itself outweighs the economic risks of Brexit with 56% holding this opinion in comparison to the 44% who take the opposite view.

More people approve of Theresa May's performance regarding the ongoing negotiations over Brexit than disapprove (58% total approve figure compared to 25% total disapprove figure)

27% of UK adults would like there to be an early general election if the Government's Brexit plans are to be carried out before 2020. This compares to 33% who would not like there to be an early general election in this instance and 32% who don't mind either way.
Survation interviewed 1,002 UK adults aged 18+ from 10th – 12th October 2016. Full tables are available here. Full results from this poll will be discussed on The Agenda with Tom Bradby, airing tonight (Tuesday 25th October) at 8pm on ITV.
---
< Back