Who Are We?
Engaging opinion to inform the future.
Survation provide vital insights for brands and organisations wanting to better understand authentic opinion, adding value and credibility to the research we provide to our clients. We are an innovative and creative market researcher and do not believe any single method can always be the right answer to complex client objectives.
As such, from our London office we conduct bespoke online and telephone custom research, omnibus surveys, face to face research, advanced statistical modelling and data analysis.  Survation are not an "agency" –  in that we do not outsource our client work, which ensures careful monitoring of the entire research process.
Survation abide by the rules of the Market Research Society and as members of the British Polling Council, have a strong commitment to transparency and the integrity of our work.
We have mixed-method market research capacity including:
>   An in-house 80 seat CATI telephone call centre
>   Direct access to ESOMAR certified online panels totalling 1 million UK consumers
>   Detailed data to conduct high quality online and telephone business surveys
>   Face-to-face market research capability which has scaled to 450 interviewers in 190 UK wide locations
>   Complex modelling and analysis both in-house and in conjunction with our academic partners
Survation also have an active strategy and campaign advisory business helping clients better understand their customers & members, We help our clients improve customer engagement and effectiveness of campaigns – be they charitable, political or commercial.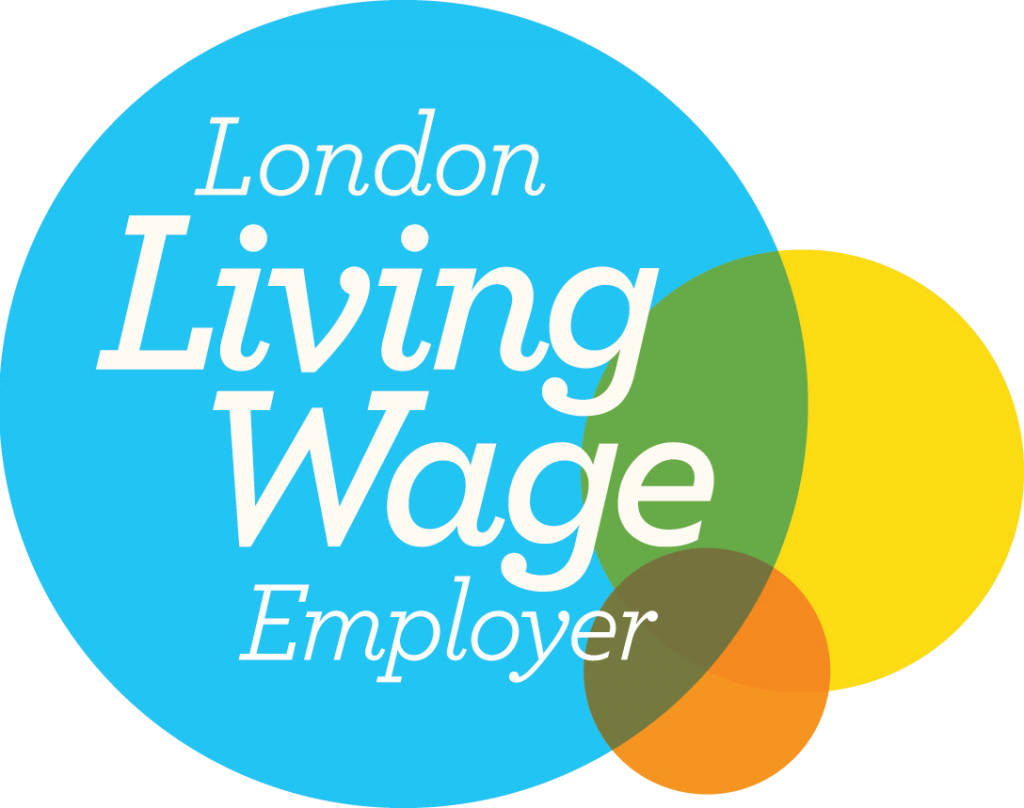 Survation are proud to be a Living Wage Employer. This means that every member of staff in our organisation plus any contract staff are paid the London Living Wage. The Living Wage is an hourly rate set independently and updated annually, based on the cost living in the UK. We believe that every member of staff deserves at least a Living Wage. You can find out more about the Living Wage by visiting www.livingwage.org.uk
If you have any questions about Survation, or the services we can offer, then contact Harry Mason on 020 3818 96612 or John Gibb on 020 3818 9661 or email researchteam@survation.com
---