Charities & Campaign Groups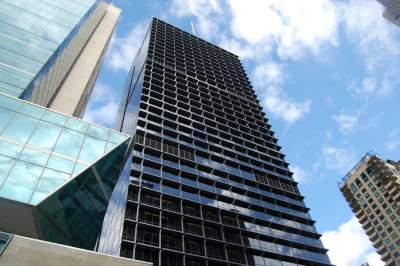 Widespread Skepticism Over Outsourcing – An Opinion Poll for We Own It
An online Survation poll on behalf of We Own It shows widespread public concern over government outsourcing to private companies. Since 2010, the value of public services outsourced by the government to private companies has doubled to £88 billion, but half of the public think that this trend towards outsourcing is a negative one. A further 29% of the public were not sure whether the trend was positive or negative – overall a respondent was twice as likely to say the trend was negative as positive. Whilst Conservative voters were the most in favour of the rise in outsourcing, those that voted Conservative in 2010 were still more likely to be against the increase in outsourcing than in favour – 42% describe the trend as negative vs. only 36% who see it as positive.
Even more evident than the opposition to outsourcing is the feeling that the public should have a say in the decisions. 68% think the public should have a legal right to be consulted and given access to information regarding outsourcing, compared to only 13% that feel this right should not exist. A particular concern may be that the aims of the private sector are aligned with those of governments or the public. 58% of the public would like to see no further outsourcing to areas of the private sector motivated purely by corporate profit, as opposed to a social purpose. Only 10% disagree with such a proposal.
The public scepticism towards private provision is continued in views on management of the railways. 40% of the public would like to see the whole rail network brought under public ownership, and a further 23% would like to see some rail franchises brought into public the public sector.
Survation interviewed 1,046 UK residents on 23rd February. Full tables can be viewed here.
---
< Back